Introducing Your Home Comfort Heroes
Meet Comfort Cavalry's awesome squad of "first responders." Working tirelessly on the hottest days and coldest nights, they are driven to keep you safe, guarantee your comfort and get you back to productivity—fast.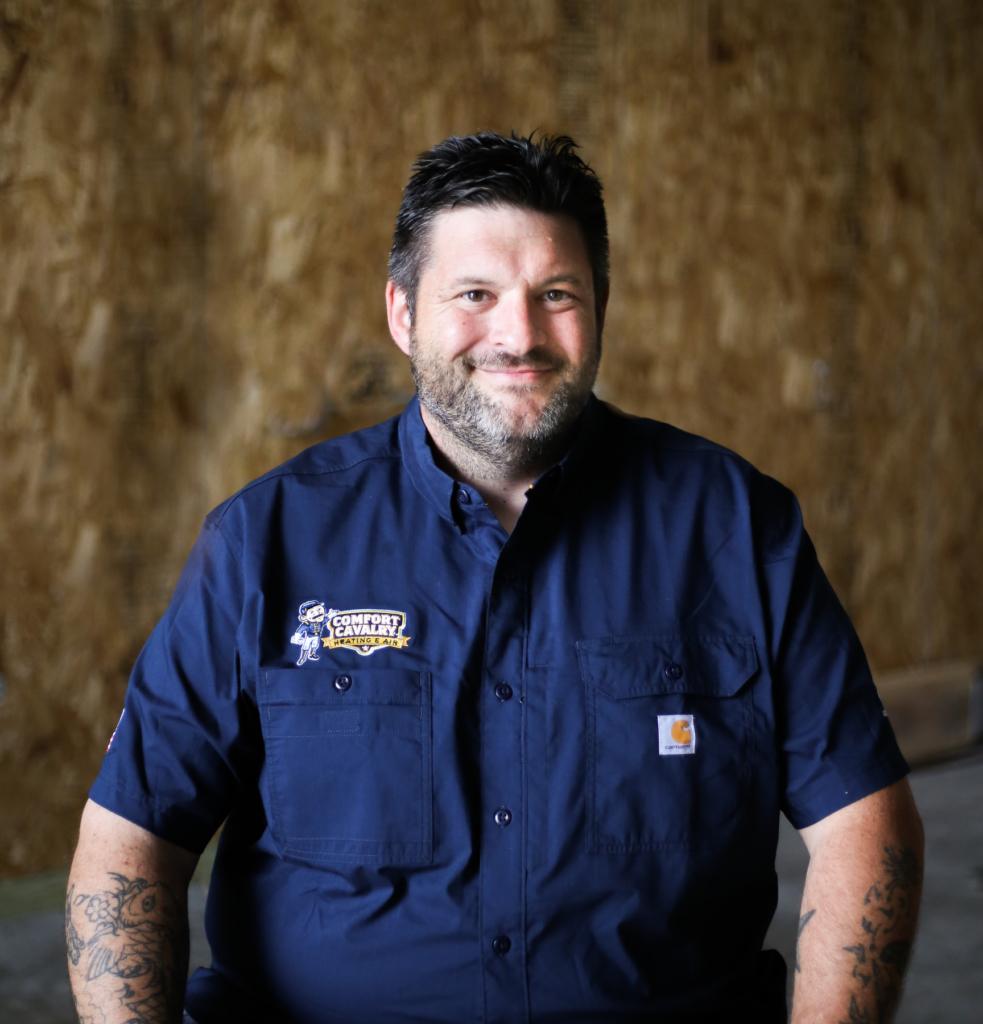 KEVIN MCGRATH, Founder , President & Operations Manager
Kevin studied HVAC controls and electrical circuits at Gateway Community College and graduated with honors from the Environmental Technical Institute. As part of the Local 597 Pipefitters Union, he worked on commercial rooftops, chillers and high-end residential equipment.
Committed to Comfort Cavalry's vision statement and core values, he works to recruit great people who solidify the company's brand. "Being able to give back to our local communities, veterans and first responders is like the 'cherry on top,'" says Kevin.
Advice for new recruits: "I'd like to tell new employees to always stay true to themselves. Never be afraid to make mistakes, as 'you don't know what you don't know.' And always focus on the customer experience. This job has less to do with heating and cooling and everything to do with customer service."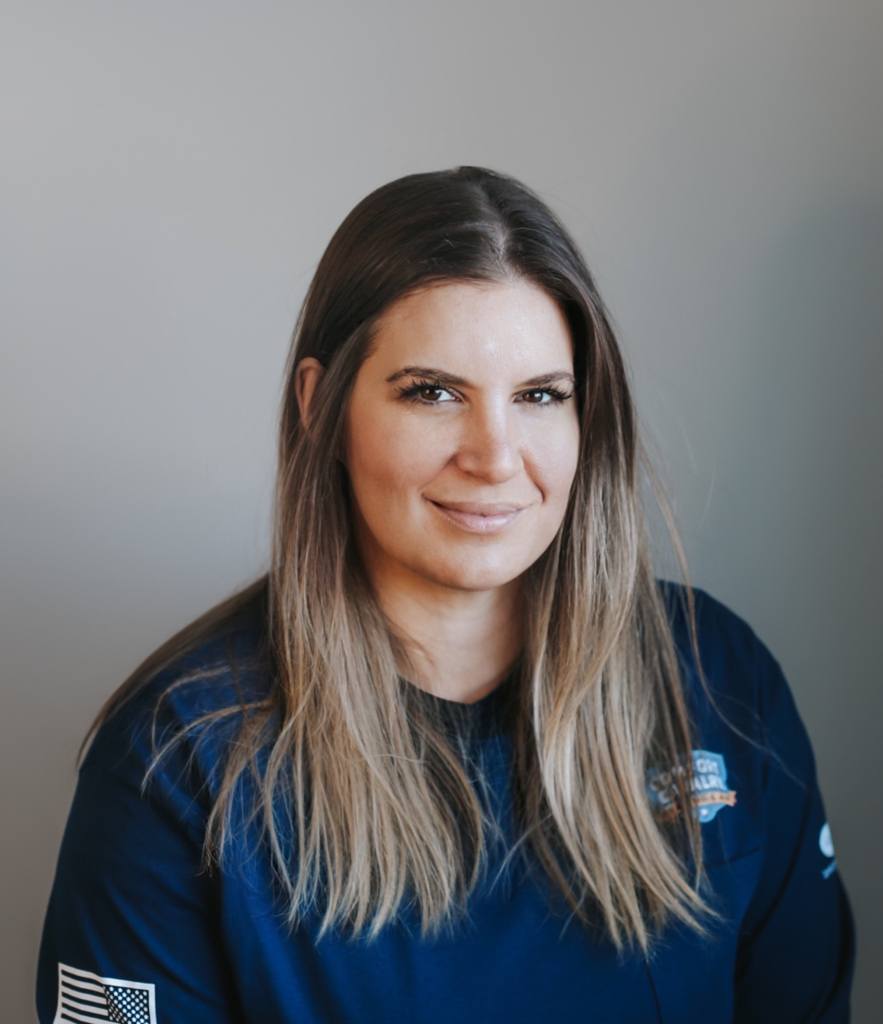 EMILY M, Vice President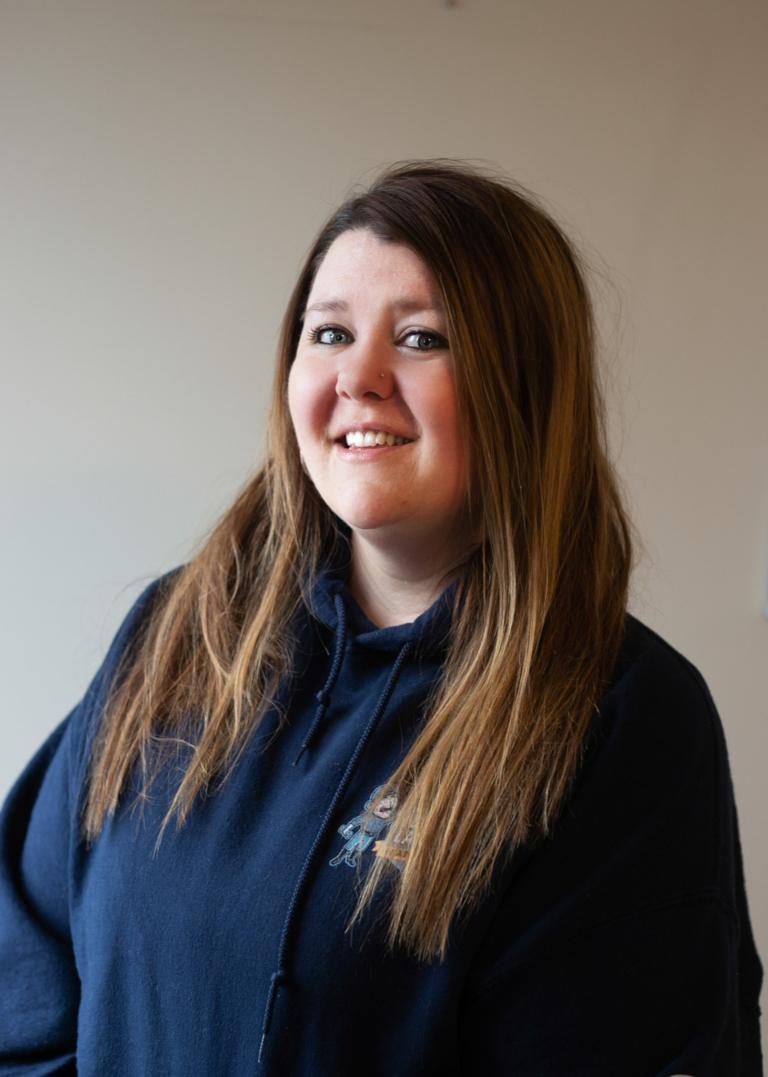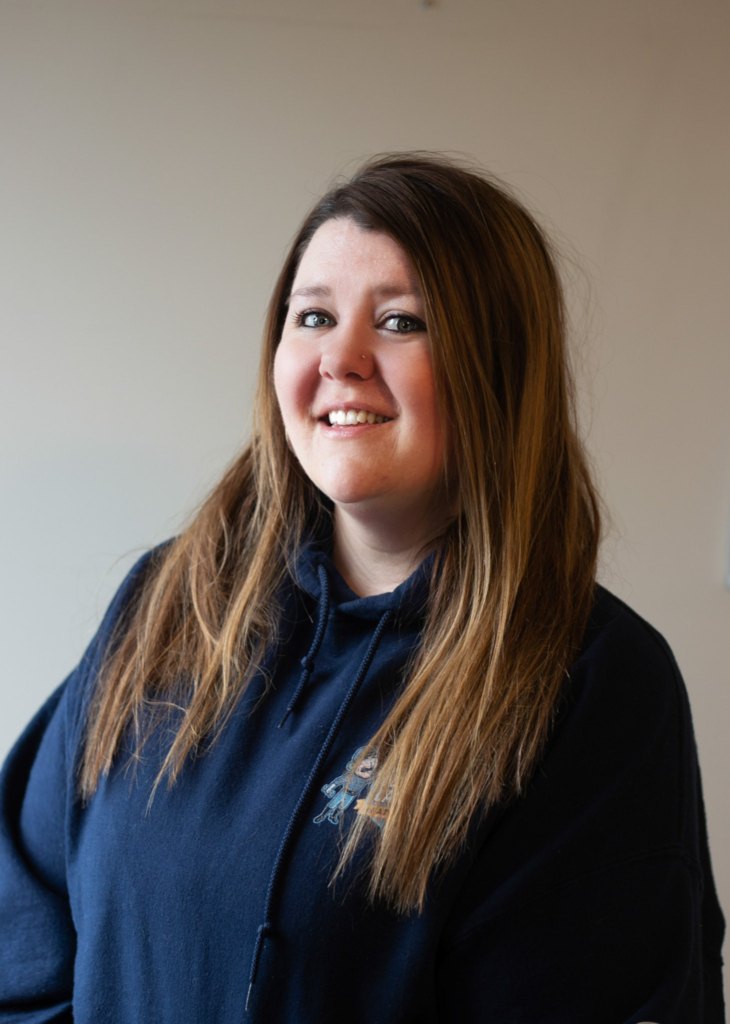 KELLY D, Office Manager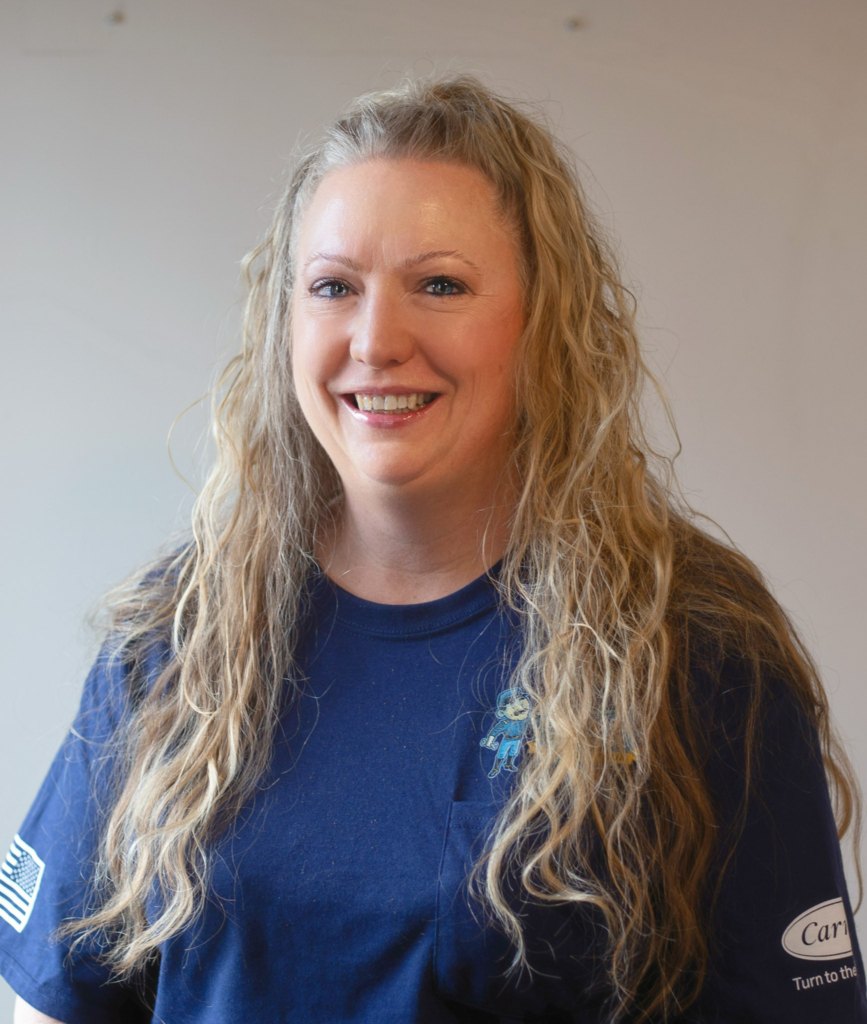 TARA M, Customer Support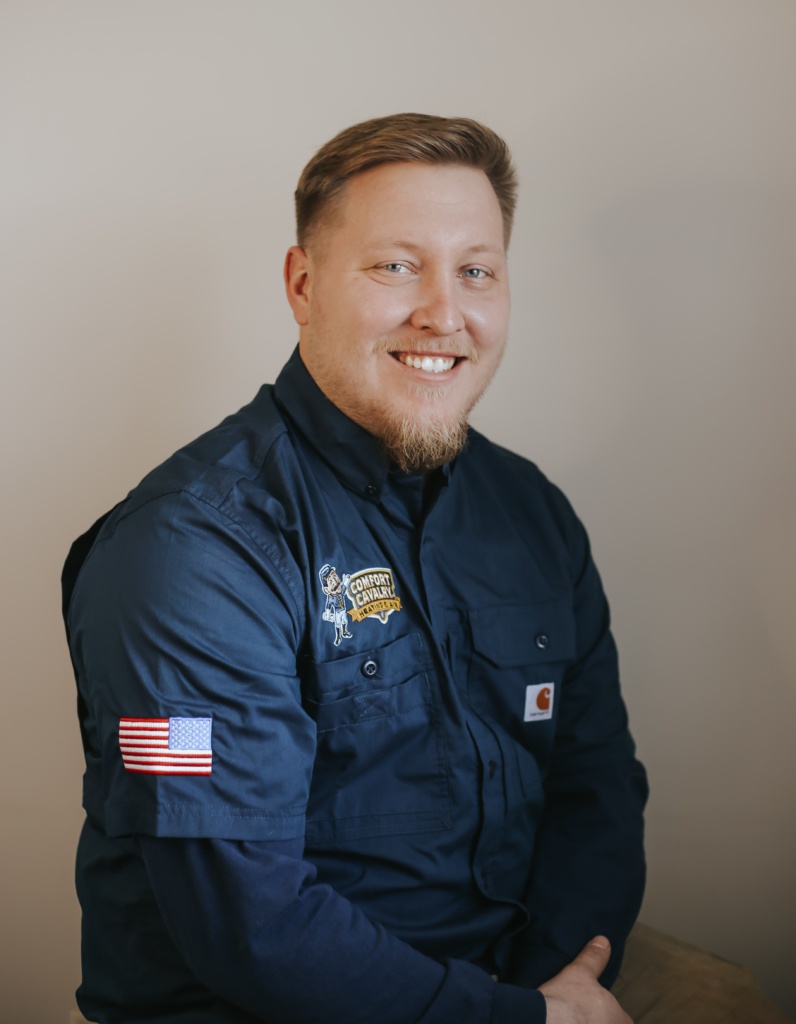 ZACH F, Lead Installer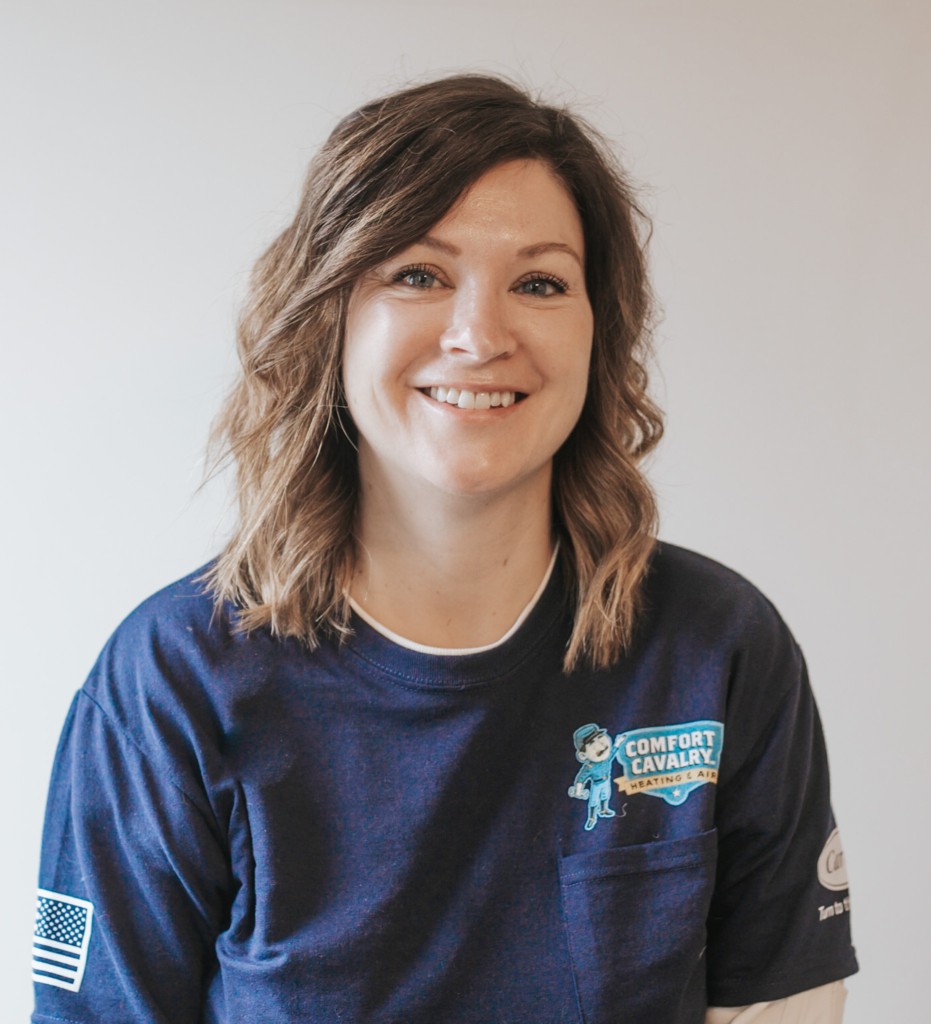 ERIN L, Customer Support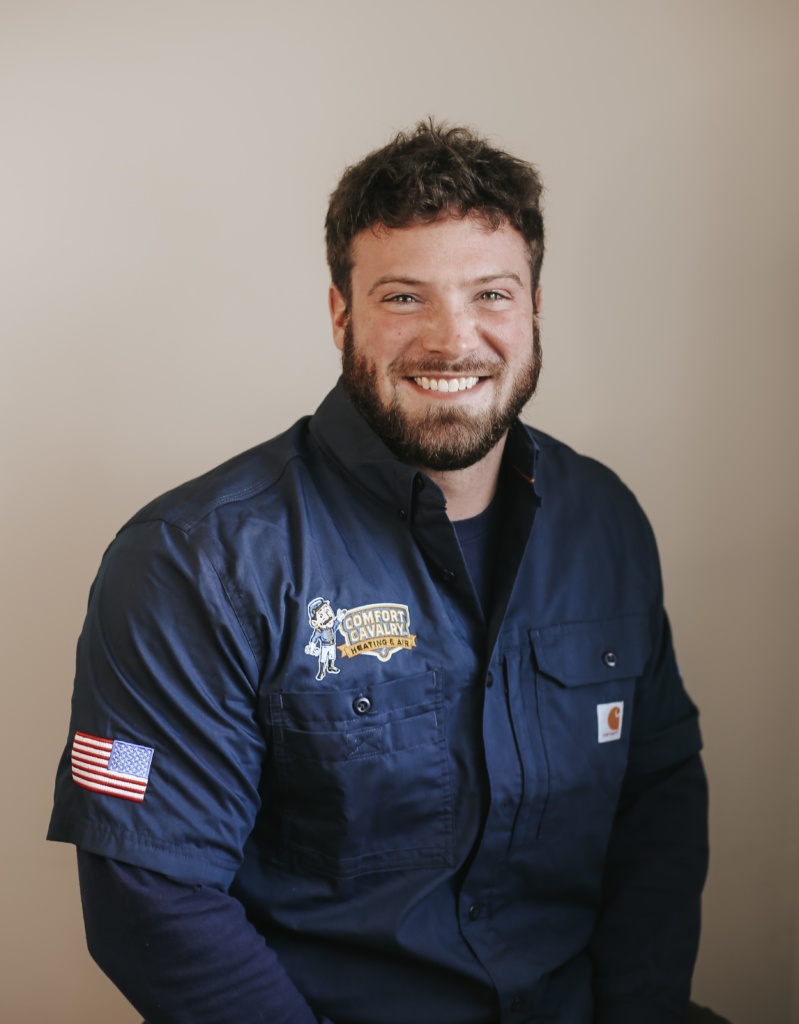 VINNY F, Lead Installer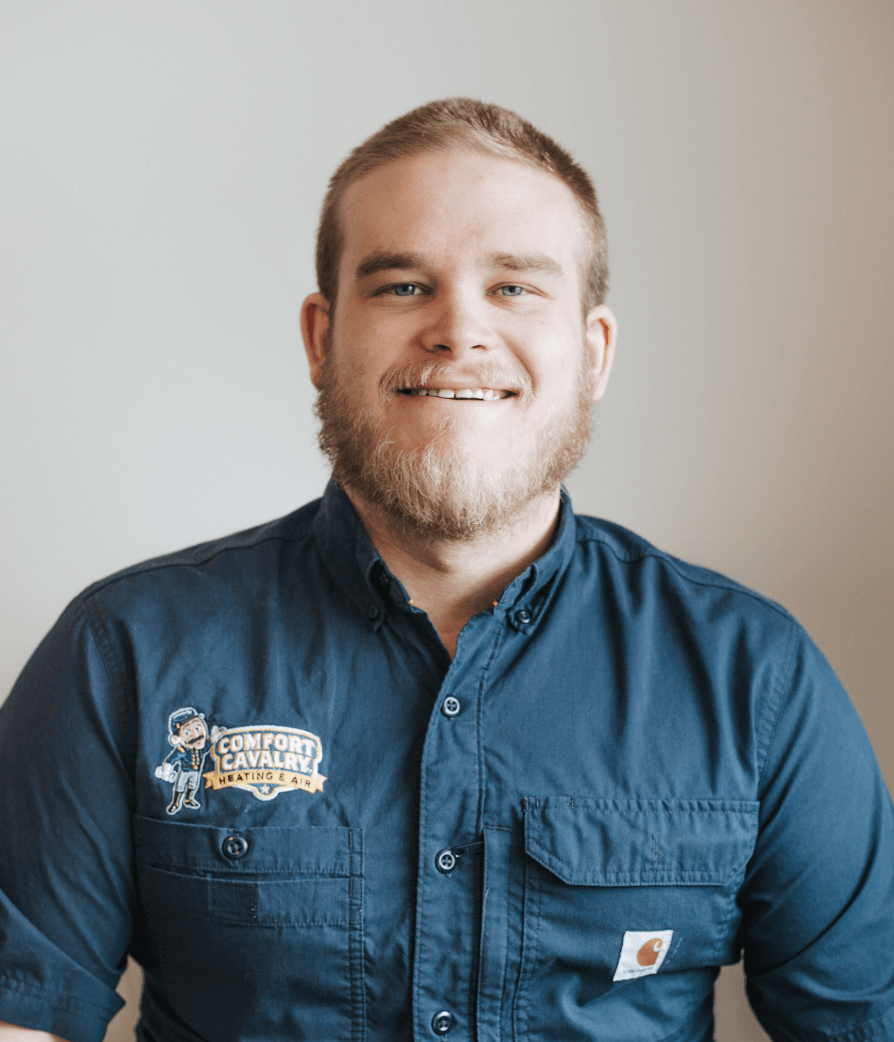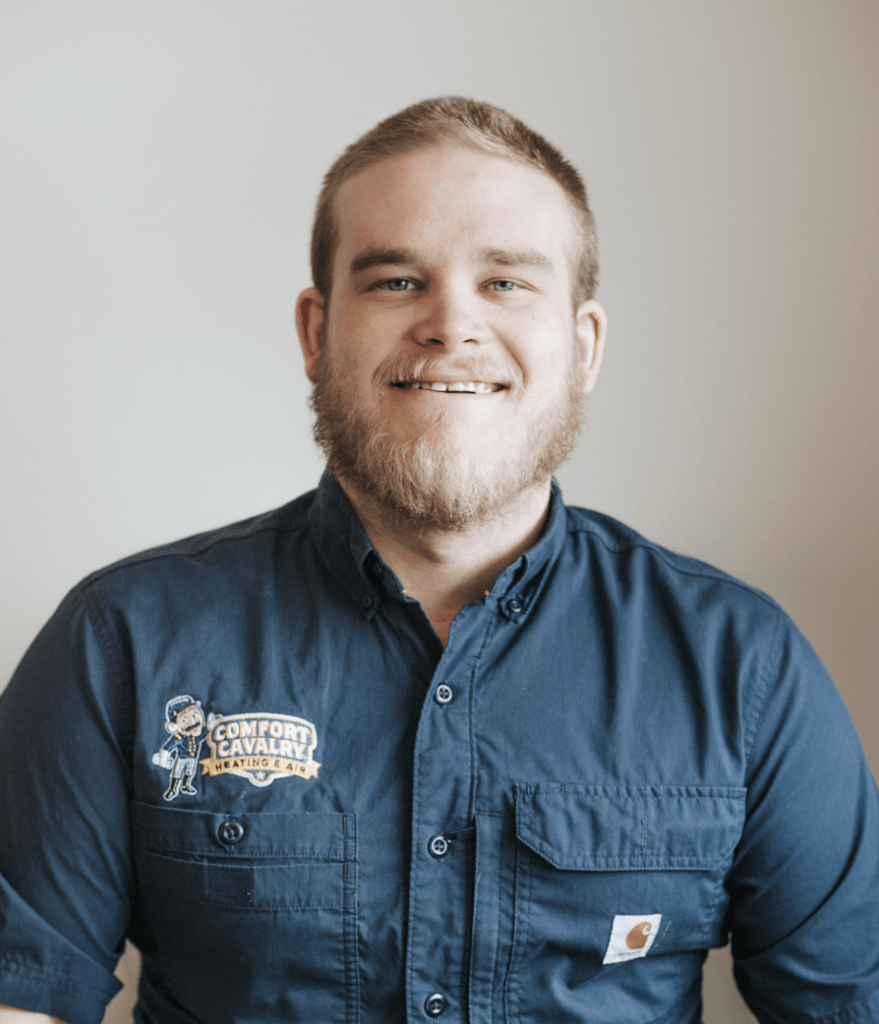 CHAD F, Installer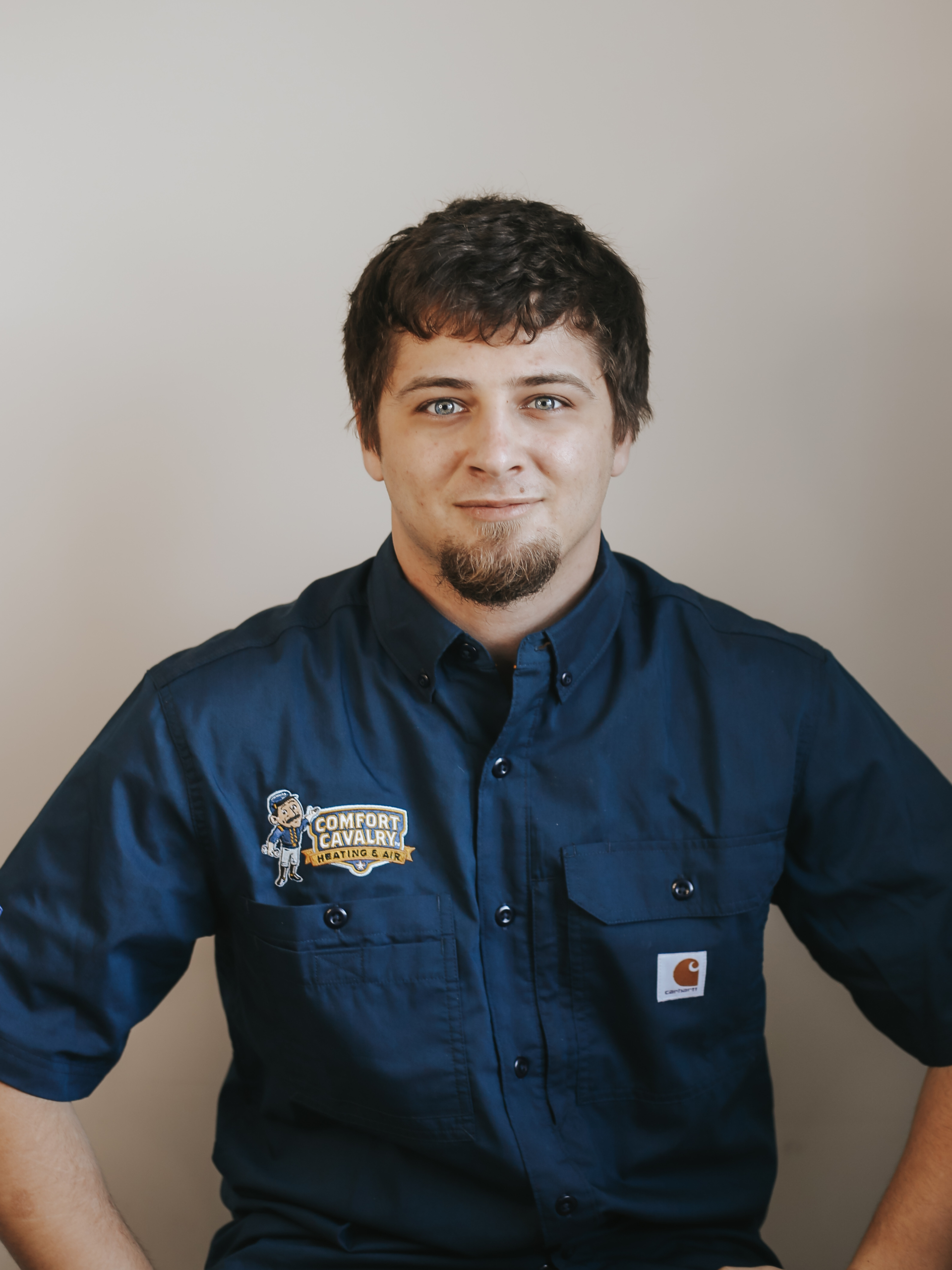 ZACH E, Comfort Specialist / Installer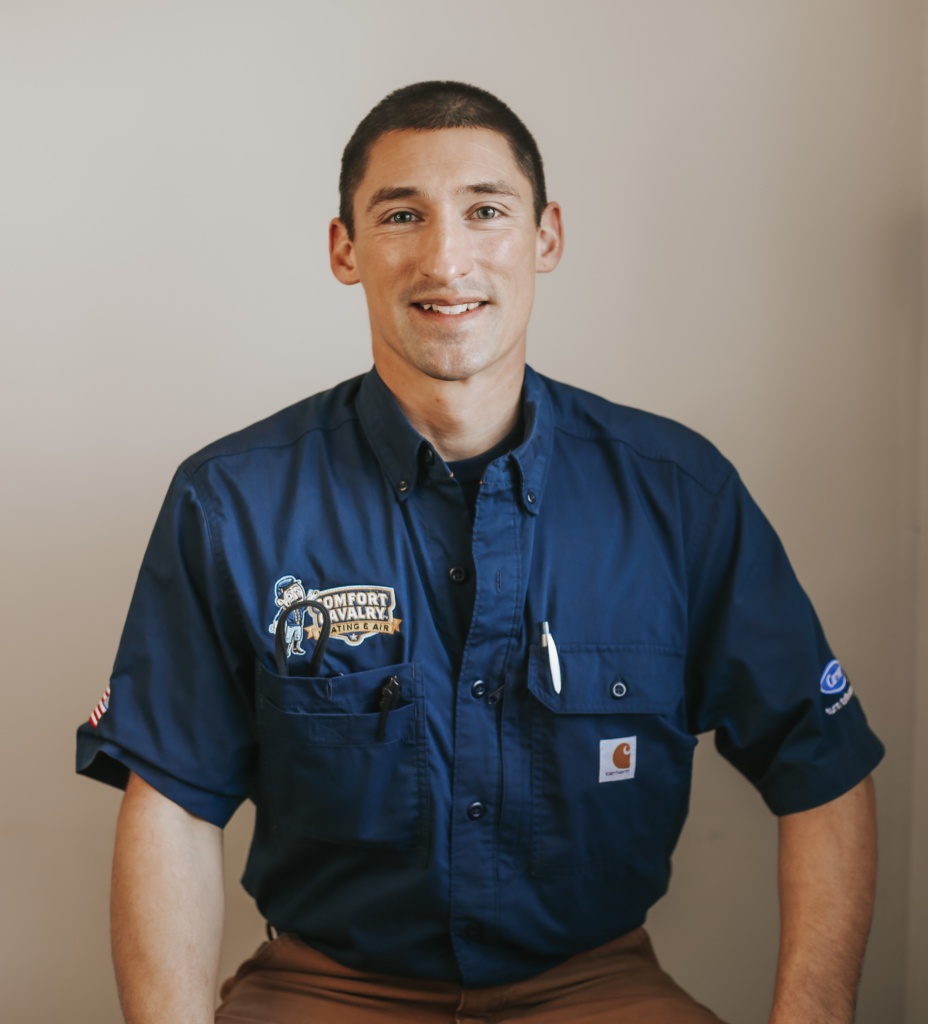 JOE D, Service Manager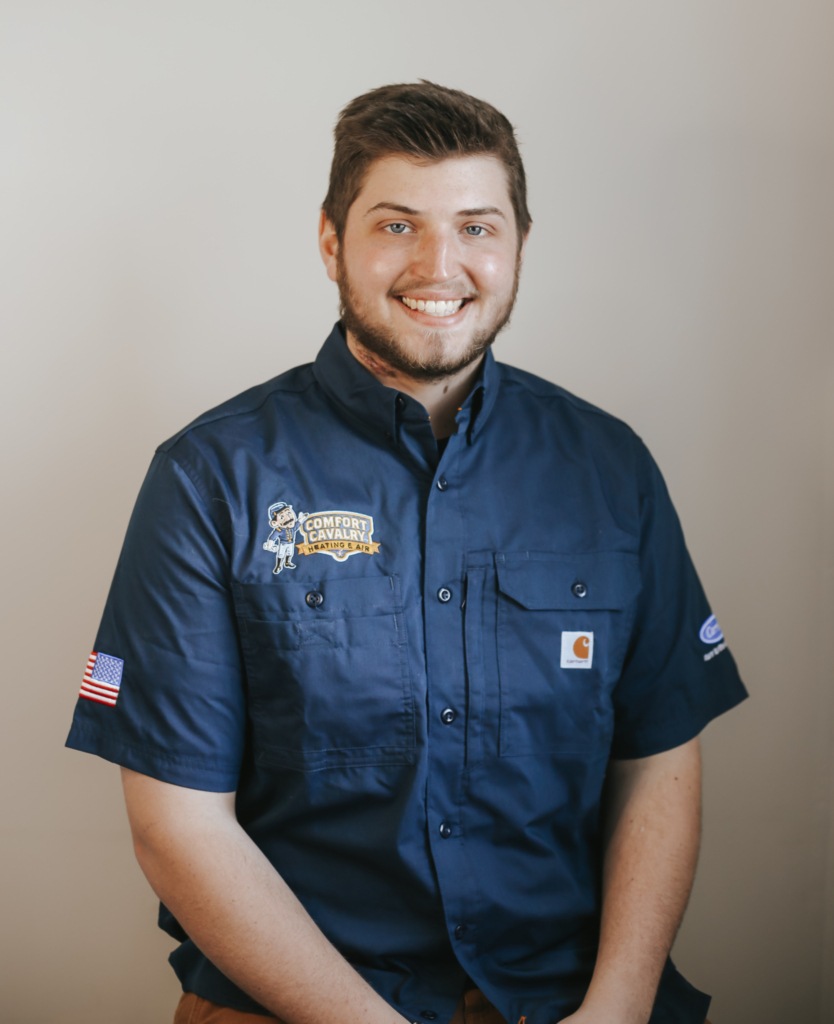 Jake R, Comfort Specialist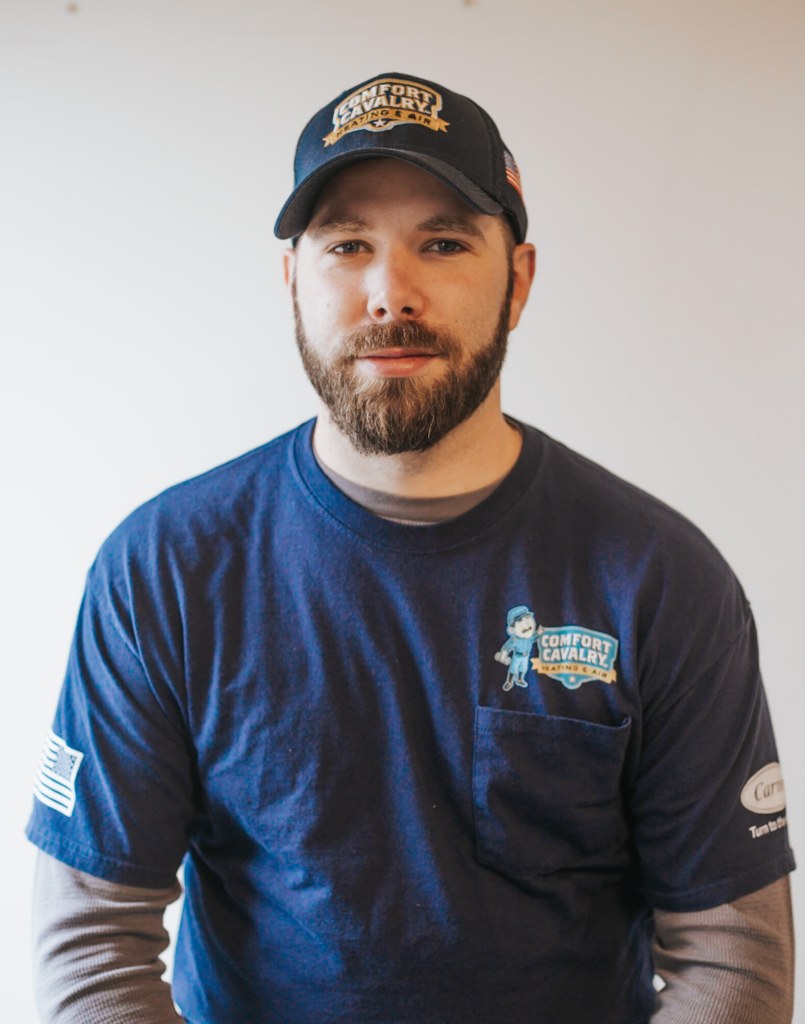 JACOB H, Comfort Specialist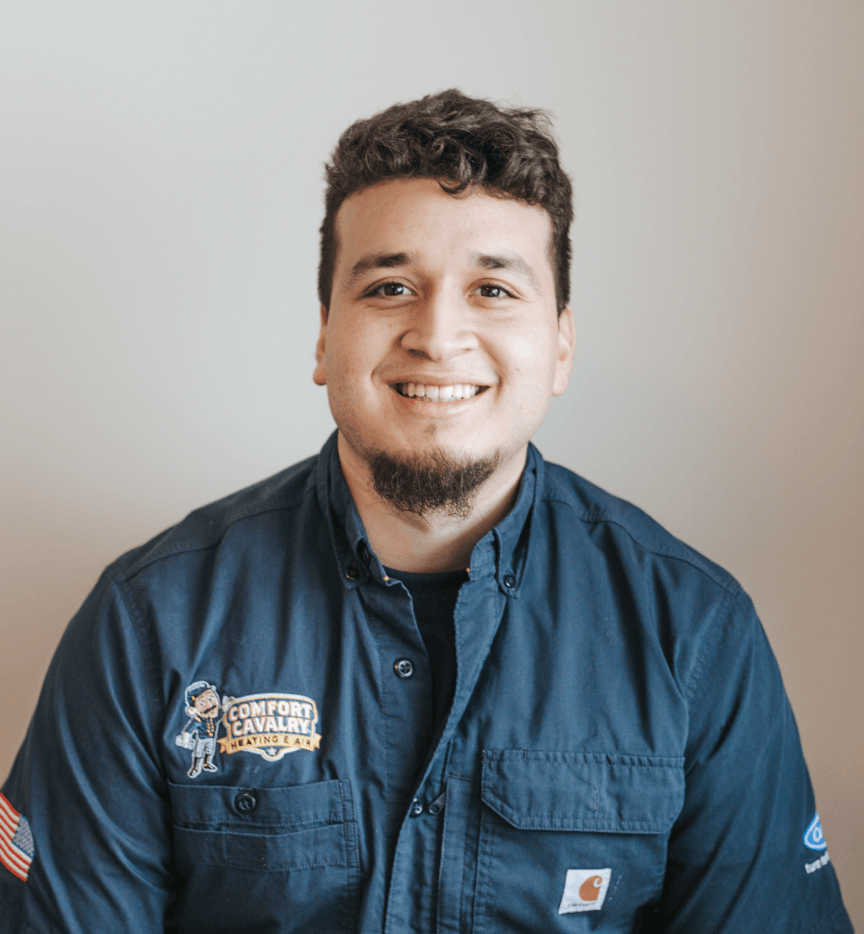 JESSE O, Comfort Specialist
TONY S, Comfort Specialiast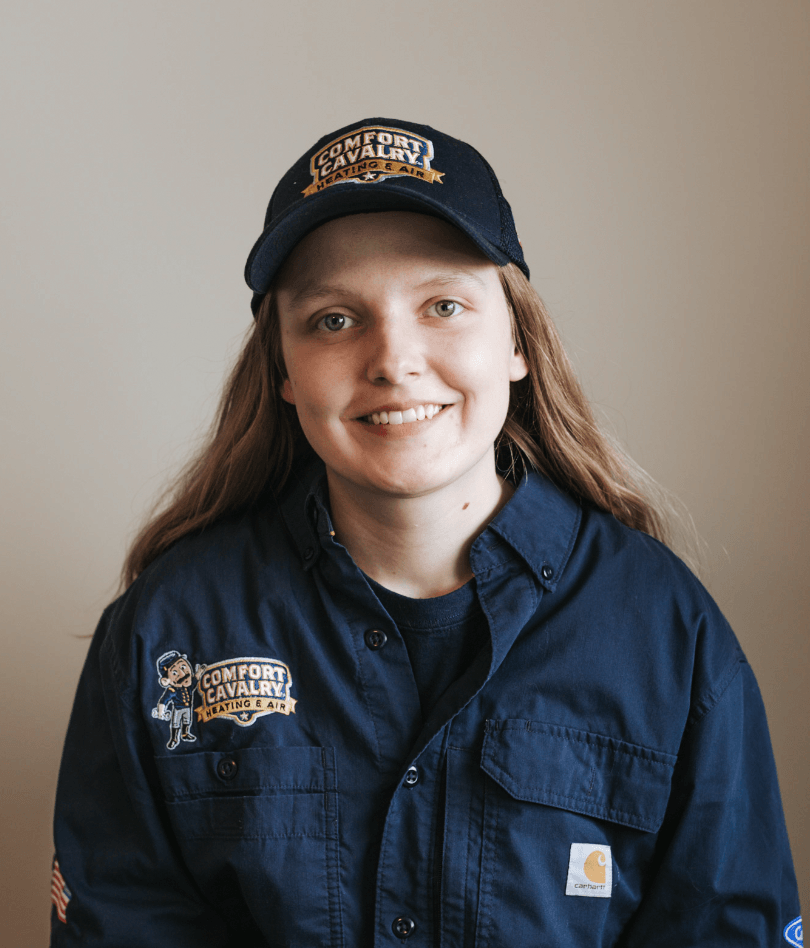 CAYLA E, Comfort Specialist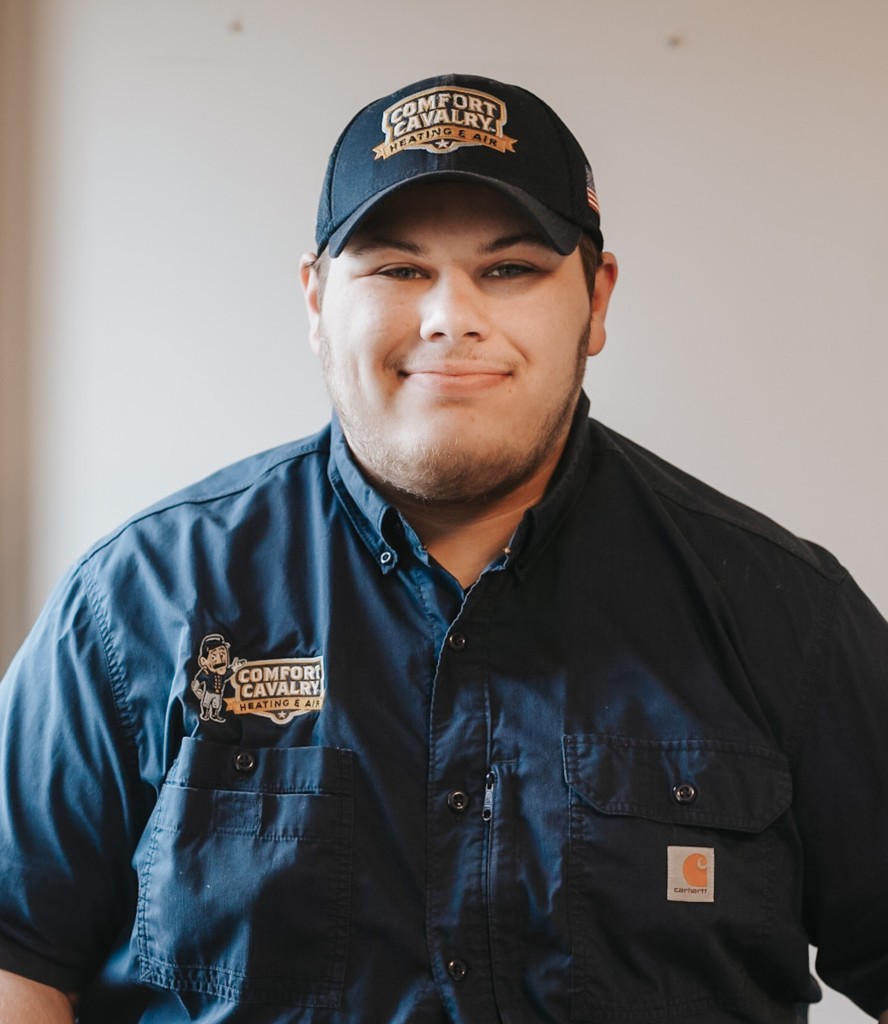 AARON N, Operations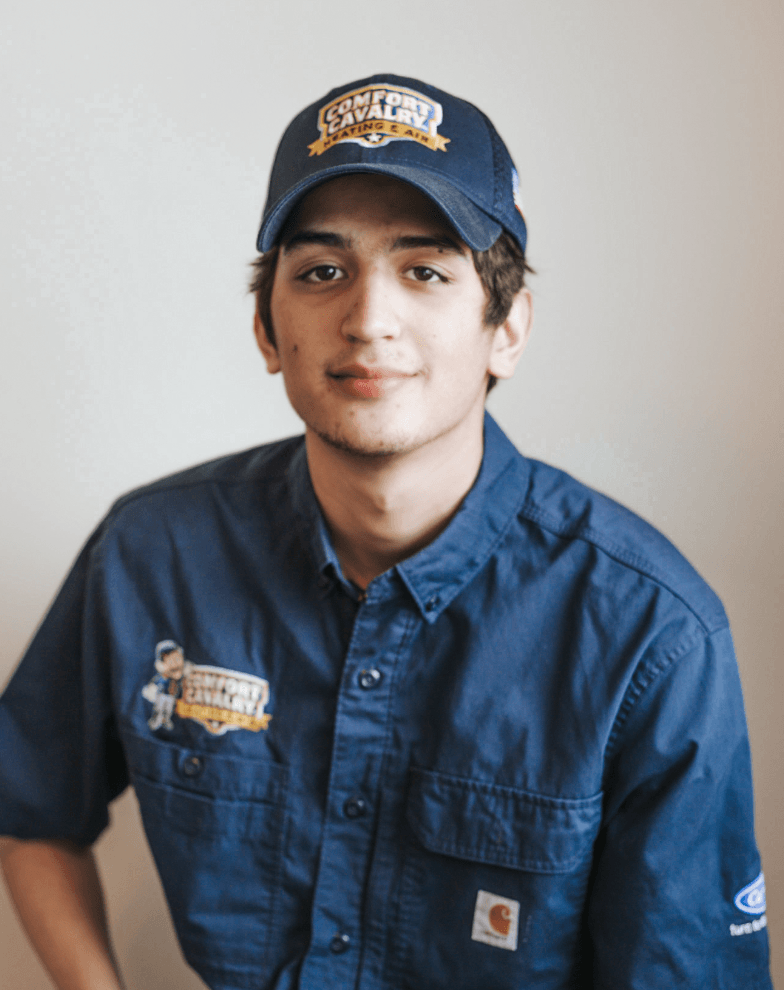 NIC T, Comfort Specialist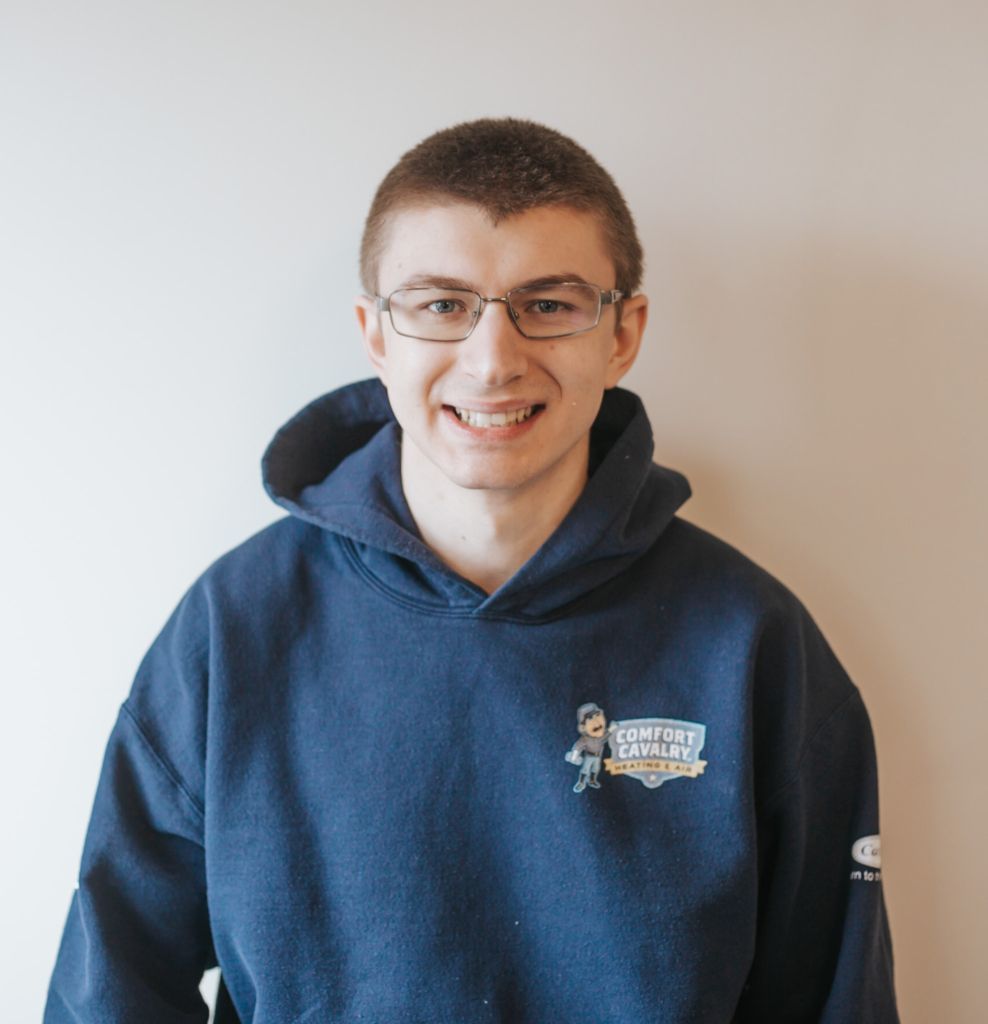 JERRETT R, Operations