Trooper Gerald Ellis
During the entire month of April, a portion of our proceeds will be donated directly to the Ellis family to help support his wife and children after this tragic loss.

On behalf of everyone at Antioch Heating and Cooling; Thank you Trooper Ellis for your bravery, your service, and your sacrifice. ??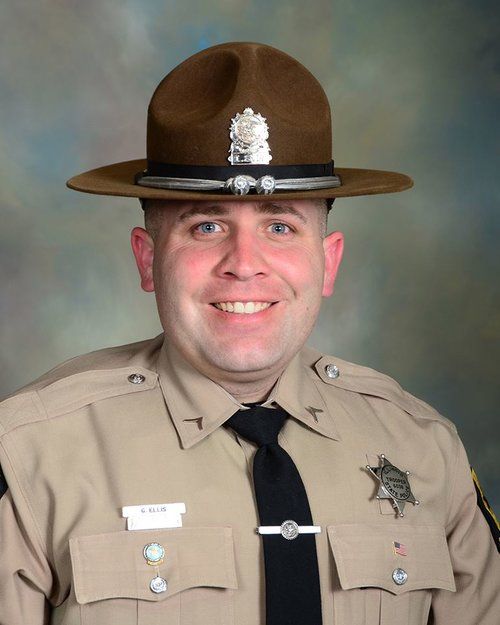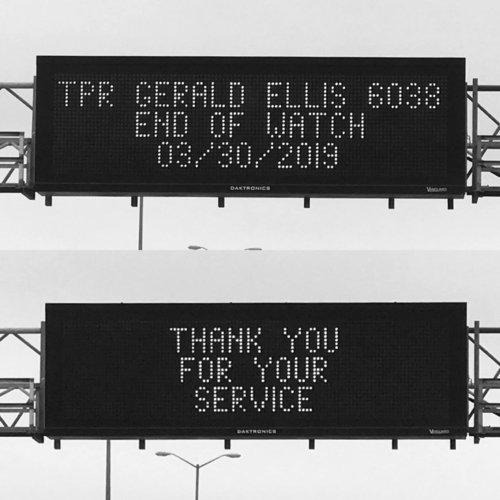 ILLINOIS STATE POLICE MOURN THE LOSS OF TROOPER GERALD ELLIS
DOWNERS GROVE, IL – Illinois State Police (ISP) Acting Director Brendan F. Kelly regretfully announces the line-of-duty death of ISP District 15 (Downers Grove) Trooper Gerald Ellis.
This morning, March 30th, 2019, at approximately 3:25 a.m., Trooper Gerald Ellis, #6038, was on-duty in his squad car traveling home on I-94 westbound near milepost 16.75 in Green Oaks, when a wrong-way driver, who was traveling eastbound in the westbound lanes, struck Trooper Ellis head on. Trooper Ellis was transported to a local area hospital with life threatening injuries. At approximately 4:04 a.m. Trooper Ellis succumbed to his injuries.
"While the men and women of the Illinois State Police are still grieving our recent loss, it is with profound heartache and unfathomable sadness that we inform you of the death of another fallen trooper, Trooper Gerald Ellis. Trooper Ellis laid down his life while protecting the citizens of this state. We are asking the public to respectfully give consideration to the family of Trooper Ellis and the ISP while we continue to process and work through this tragedy," stated Acting Director Brendan Kelly.
ILLINOIS STATE POLICE RELEASE ELLIS FAMILY STATEMENT:
"Jerry will be remembered as the foundation of our family and the community. Through his compassion, devotion, and nurturing abilities, he supported anyone that crossed his path. Each day, he will be remembered as a husband and father who was noble and altruistic. He was the person that would lend a helping hand without having to be asked. Acceptance, respect, and dignity are characteristics he displayed with the greatest of ease. His daughters described him as the best dad in the world, a hero, who adored them and showed them the tender unconditional love that only a father could. He was a loyal and dedicated husband, providing love and laughter, teamwork and understanding, happiness and excitement; there was never a lack of effort when it came to his family. We would like to thank and extend our condolences to every individual and organization who has helped and supported us at this time, including the Illinois State Police, all extended law enforcement agencies, first responders, hospital staff, family, friends, neighbors, and all the individuals we have not had the chance to meet in person."
"A kind gesture can reach a wound that only compassion can heal."

Steve Maraboli